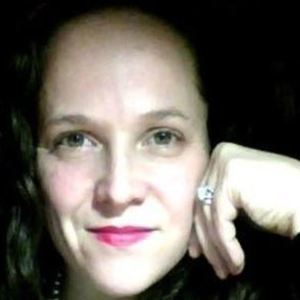 Lauren R.E. Larkin
Special guest
Lauren R. E. Larkin is a graduate of Trinity School for Ministry where she earned an MDiv and STM focusing on Biblical Studies, Systematic Theology, and Ethics with a special interest in grace, gender, and justice. She is married to a wonderful man and stays at home with her two boys and her daughter. She is currently a doctoral candidate at Universität Zürich. She has contributed essays to various publications, including The Gospel According to Pixar and Comfortable Words: Essays in Honor of Paul F.M. Zahl and regularly contributes to theological blogs: Mockingbird and Key Life.
Lauren R.E. Larkin has been a guest on 1 episode.
September 20th, 2017 | 25 mins 40 secs

My guest is Lauren R.E. Larkin. She's a priest and a podcaster. We discuss the lectionary passages for the Sixteenth Sunday after Pentecost (A): Exodus 16:2-15, Philippians 1:21-30 and Matthew 20:1-16.