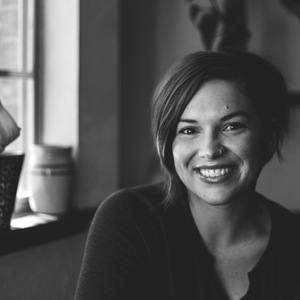 Tommie Marshell
Special guest
Tommie Marshell is a wife and mother who loves learning. She is the host of Backsliding: A preacher's daughter's podcast where there are no dumb questions. She hope that through conversations she can help create a space for the lay person to ask questions about faith and life.
Tommie Marshell has been a guest on 1 episode.
January 12th, 2018 | 21 mins 19 secs

My guest is Tommie Marshell. She is the host of a new podcast, "Backsliding." We discuss the lectionary passages for the First Sunday after the Epiphany (B): 1 Samuel 3:1-10 (11-20), 1 Corinthians 6:12-20 and John 1:43-51.