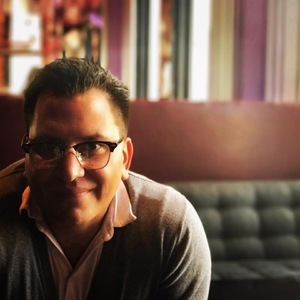 Scott Jones
Host of Synaxis
Someone once observed that if Howard Stern and Krista Tippett had a love child, it would be Scott Jones. Scott liked that.
Scott is the former host and producer of the popular Mockingcast podcast and an in-demand consultant on all things "pod." He is also a prolific writer, a frequent conference speaker, a PhD candidate in Theology, and an ordained minister.
A New Jersey native, Scott lives with his best friend and wife, Lindy, in the suburbs of Philadelphia with two rescue pit bulls that he swears are sensitive souls.
Scott Jones has hosted 139 Episodes.